Within the Northeast, this industry has the greatest degree of volatility. Clients look to us during these times where capital, personnel, equipment and contracts need specialized attention and analysis. Chasse & Company has over 30 years of experience in this industry assisting numerous companies in their success.
Sales achieved through will calls, automatics, through put and retail have a great amount of risk when integrating various operating components; fixed and variable purchase contracts, put and call options, storage and capacity, and volume and dispatch distribution routes.
Sales through will calls/automatics/through put/retail
Fixed and variable purchase contracts
Storage and capacity
Coordinating debt and equipment
Maximizing bottom line profits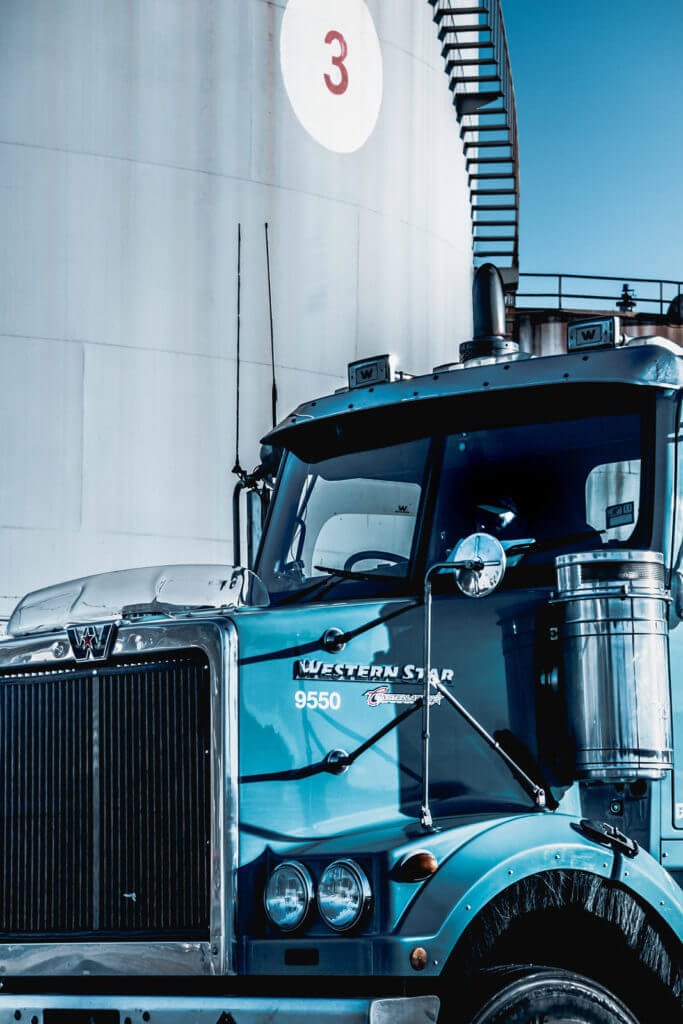 How can Chasse enhance your business?
The easiest way to find out is to ask. Fill out this form and we'll get in touch with you to discuss the possibilities.