Today's manufacturers are challenged by global competition, downward pricing pressures, increasingly stringent regulatory guidelines, rising labor costs, rapidly changing technology, international sourcing and a shortage of qualified workers. Many of these challenges are a part of marketing, accounting, tax and operational issues.
We use a team approach to deliver solutions that make sense from many different perspectives: business growth, tax optimization and strategic ownership goals.We have found that only by understanding the structure and practices of manufacturers can we deal with the increasingly complex challenges you face.
Proper costing on OEM replication/engineering specifications
Deploying work force and materials
R & D studies / tax benefits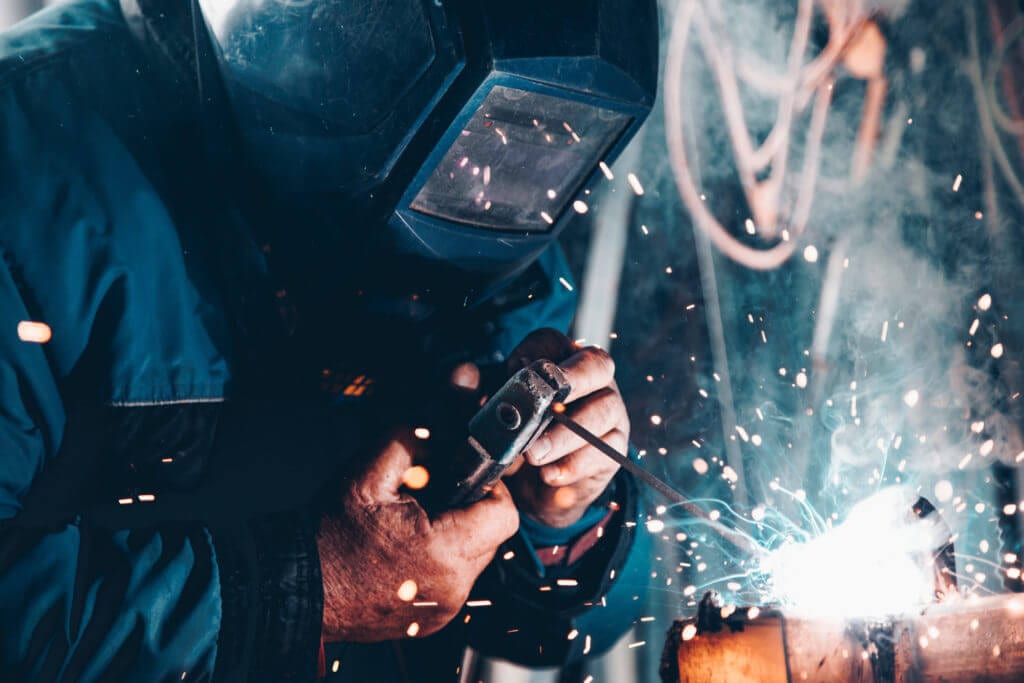 How can Chasse enhance your business?
The easiest way to find out is to ask. Fill out this form and we'll get in touch with you to discuss the possibilities.